Since 1991, the law firm of Sellers & Warren, P.C. in Canton, GA has served Northern Georgia with outstanding legal representation. At Sellers & Warren, the client is always our first priority.
Our goal is to make the legal process a smooth one. Our experienced staff knows that every situation is unique. However, we have handled thousands of similar cases throughout Georgia.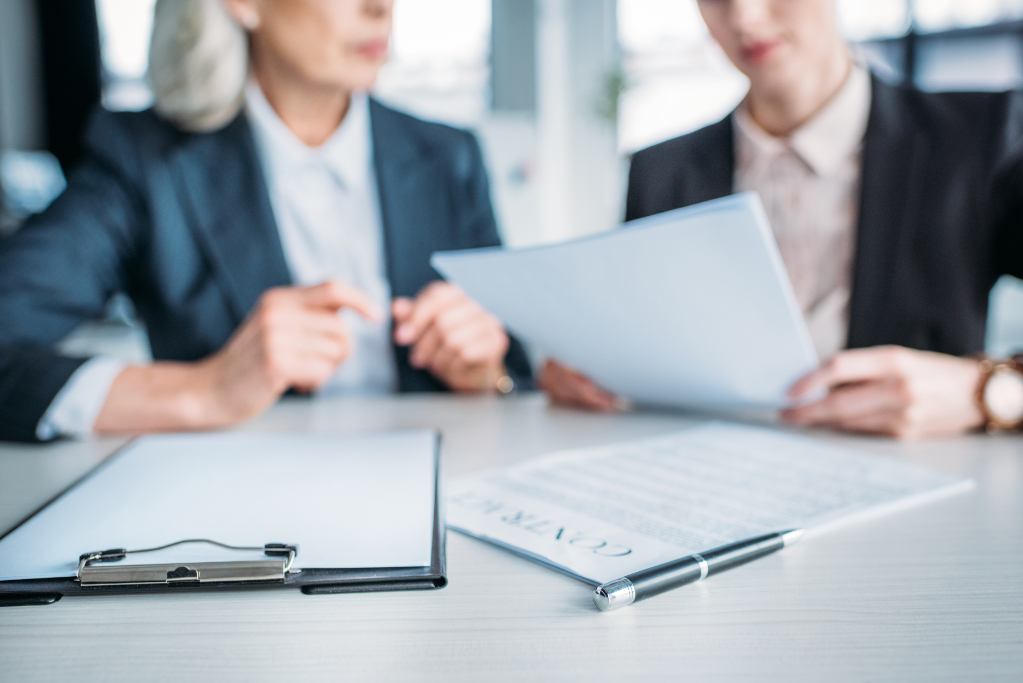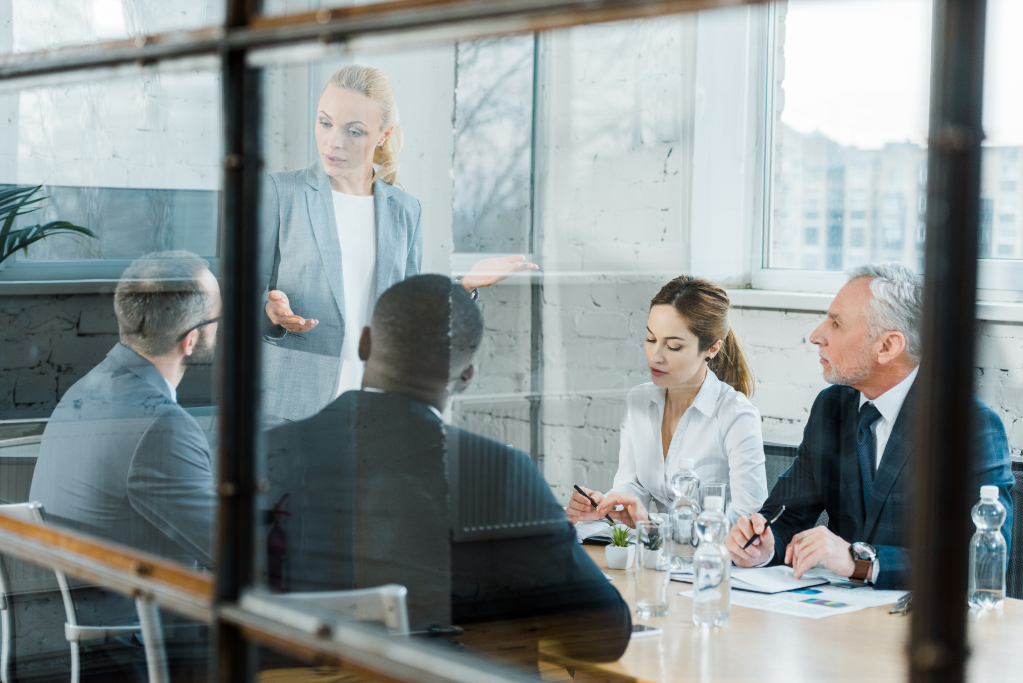 Sellers & Warren can assist you with a variety of legal needs. Our areas of expertise include:
Residential closings and refinances
Cash closings and contracts where no real estate agent is involved
Commercial closings
Wills, estates and probate
Default services for lenders including foreclosure
Corporate entity creation
Title insurance
No matter your legal need, our staff can help. You'll receive legal expertise that's professional and personal.
Contact us today to discuss your legal needs.